After much thought and after reading feedback that you guys gave me, I decided to open up a Halloween Theme folder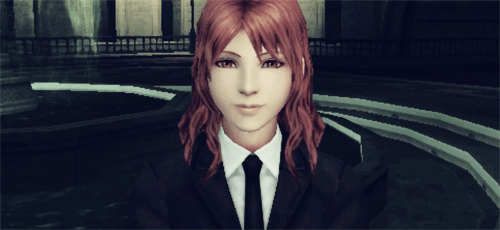 Simple Rules:


Reno & Rod's Costume Decision Theme prompt:
Cissnei didn't understand why Reno and Rod had suggested that she dress up for Halloween when she had never done it before but apparently there was an official Halloween party going on and she had been personally invited by Rufus himself and so she couldn't decline.

She sighed at the sight of the costume that the two boys had picked out for her.

Your submissions will be automatically accepted into this folder
as long as Cissnei is the main person in the picture
.

If your submission contains mature content then please put the appropriate warnings on.

Yuri, Het - it's all allowed


Fanfictions, art, flash animation, cosplay etc all allowed.

The only thing that will not be allowed to be submitted are official works, your works have to be 100% yours please